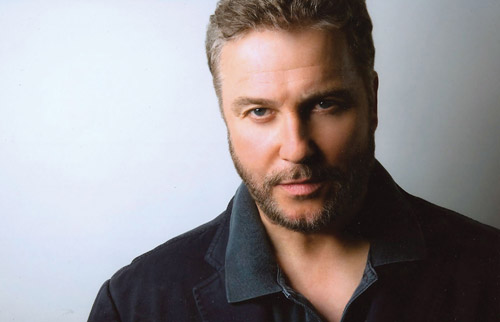 La notizia di
un film su CSI
era nell'etere già  da parecchio tempo ma finalmente è arrivata la conferma da parte di
William Petersen
che per otto anni ha interpretato Gil Grissom nella serie
CSI
:
Scena del crimine
.
Petersen durante un'intervista rilasciata al "Daily Telegraph" ha rassicurato i trepidanti fan della serie tv:


"Si ci sarà  un film. Solitamente si aspetta che la serie sia finita prima di fare il film al cinema come è accaduto per X-files e Sex and the City, abbiamo una storia che in tv non si può raccontare.
Non possiamo aspettare che la serie finisca o Grissom avrà  90 anni."
Il personaggio di Gil Grissom è uscito dalla serie dopo 8 anni di onorevole servizio non morirà di tumore cerebrale ma, anche se solo al Cinema, tornerà al fianco dei suoi colleghi della scentifica di Las vegas.